Water Tank Cleaning
At Watertechkerala, we're always looking for innovative ways to provide you with best cleaning solutions. We started with Water Tank cleaning service in Kerala about a year ago, and now after serving thousands of families with best-in-class services 
After cleaning thousands of water tanks and learning from that, we've come up with a 6 Step Water tank cleaning process to make your water tanks cleaner & safer.
Without further ado, here's our 6 step water tank cleaning process.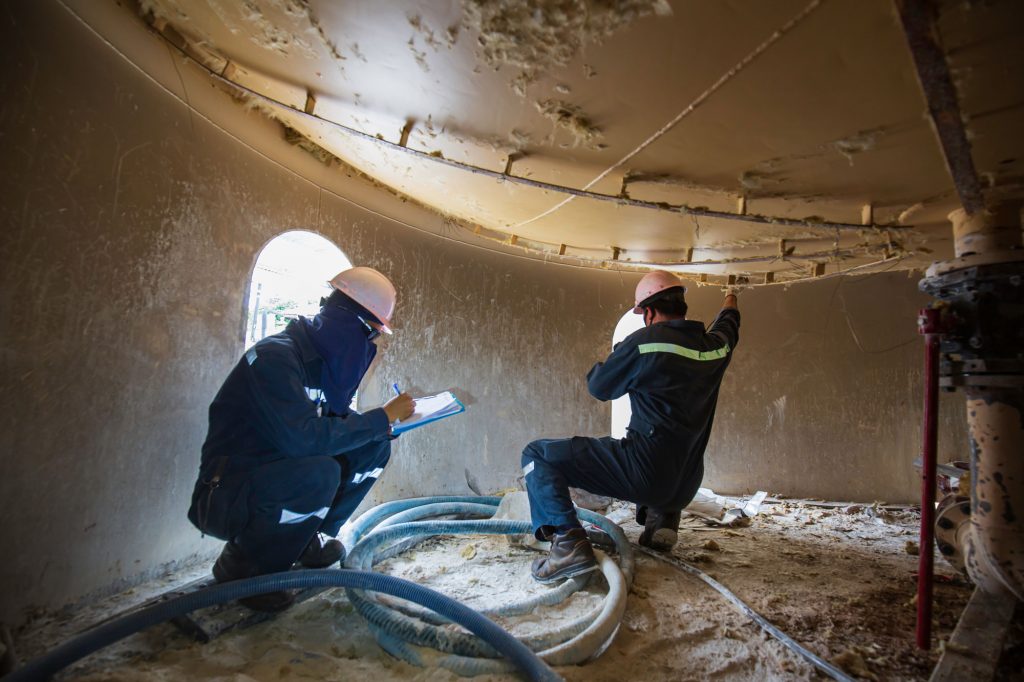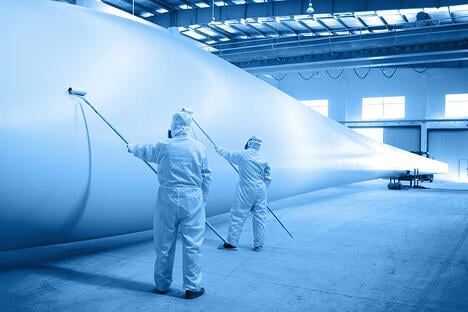 Mechanized De-watering
In the First stage of Mechanized De-watering of your water tank process the Manhole and surroundings are cleaned off dirt, mud and algae after which the water below the foot-valve level is pumped out using special de-watering equipments..
Sludge Removal
In the Second Stage of Sludge Removal the sludge which has settled on the floor of the tank is sucked out using our special sludge pumping equipments
High Pressure Cleaning
In the Third Stage of High Pressure Cleaning the Walls & ceilings of the tanks are thoroughly cleaned using special high pressure jet cleaners which rid of the walls off calcinations, algae and all contaminants which cling on the internal surface of the tank helping the microbiological contamination to grow.
Vacuum Cleaning
In the Fourth stage of the sludge removal process an Industrial Vacuum Cleaner is used to remove the resultant contaminants, making the tank absolutely speck-free.
Anti-bacterial Spray
In the Fifth very important Stage of Anti-bacterial treatment the walls & ceilings are made totally sterile from bacterial attack using specially developed Antibacterial agents.
UV Radiation
And finally in the Sixth Stage of the process final sterilization and disinfection is done using UV Radiation by a specially developed UV Radiator which is used to kill any suspended or floating bacteria remaining in the tank.