WaterTech - The Complete Cleaning Solution
We take pleasure in introducing ourselves as Kerala's No.1 Brand offering mechanized cleaning and disinfection of water storage tanks across homes, apartments, plants and buildings, schools, hospitals, shopping malls, factories, food processing units, hotels, resorts and restaurants of any capacity and any type. We started in the year 2016 at Adoor, Kerala. Currently we have our branches at Trivandrum, Calicut, Ernakulam, kannur and Qatar. We offer our services all over Kerala. And we offer our services as an annual maintenance contract or as an on call service at any time. Water Tech, provide services that help in lowering chronic diseases, skin allergies and varied other health problems which are caused due to the intake of impure water and the same has been observed by World Health Organization. Our ambit of services includes Water Tank Cleaning, Overhead Tank Cleaning, Underground Tank Cleaning, Swimming Pool Cleaning and more.
The water stored in tanks, which we use for cooking, bathing, drinking, washing gets deteriorated due to presence of algae, weather changes, pollution, insects and many other agents & causes various kind of infection and so it is essential to clean the tanks on regular basis.
We do mechanized cleaning and disinfection of water storage tanks, water well, pond, STP, ETP tank cleaning, and waste disposal. We do Dis-infection services and all other professional cleaning services across Homes, Apartments,Villa projects, Govt Buildings, etc..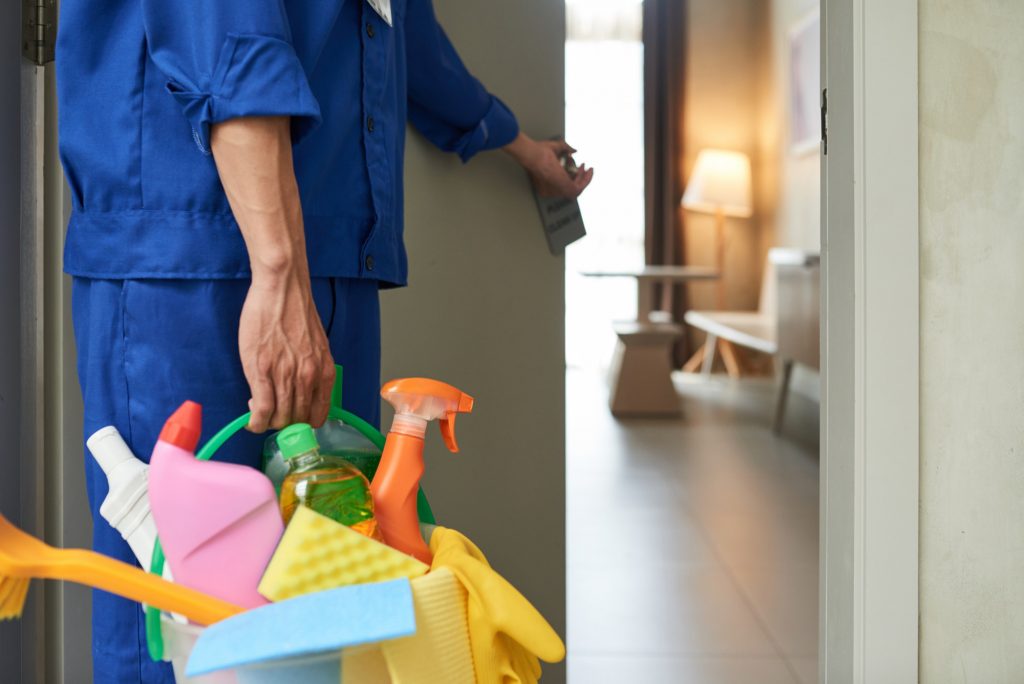 We believe in better service delivery and customer satisfaction for adopting customer centric approach. We remain in constant touch with the emerging state of the art technologies and innovations. We welcome customer feedback and suggestion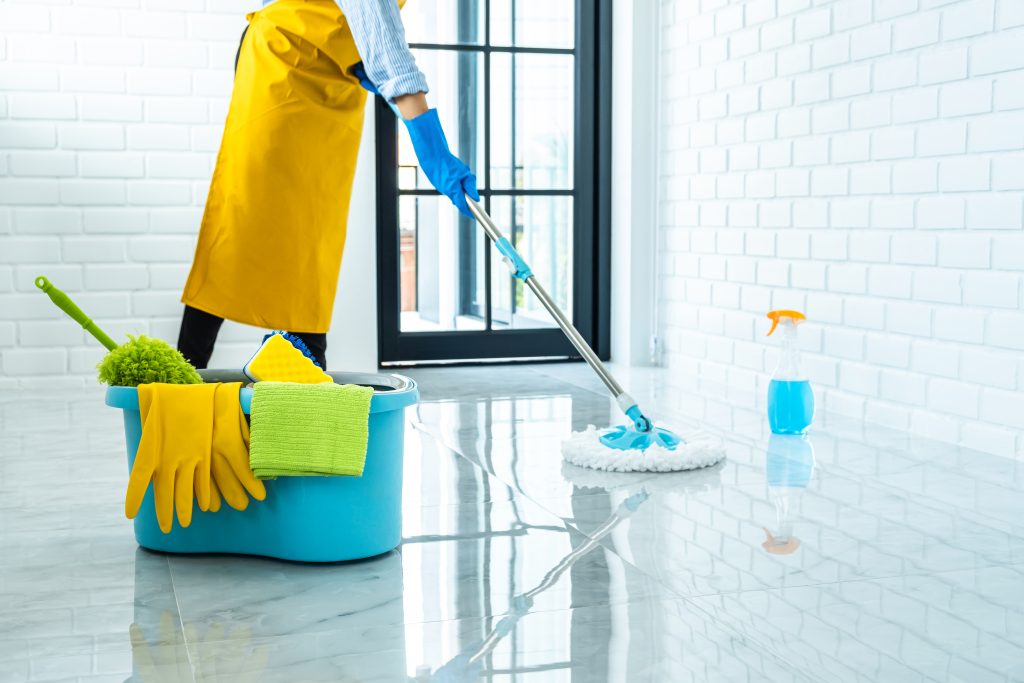 We continue strive to maintain excellence in our profession with performing our job within stipulated time period. Time boundless and perfectness is our objectives. We believe that "customers are the core of our business; hence our core focus is customer satisfaction".
STAGES OF TANK CLEANING PROCESS
1 . MECHANIZED DEWATERING
Using Submersible Pumps having a head of 100000 LPH at 25 meter.
2 . SLUDGE REMOVAL
Removal of sludge (silt) by using Sludge Pump & sludge sucker.
3 . HIGH PRESSURE CLEANING
Using High Pressure Machine (Kranzle, Germany make) generating pressure of 60-180 bars. rotary as well as flat jet for effectively cleaning of all the nooks and corners including ceiling of the tank.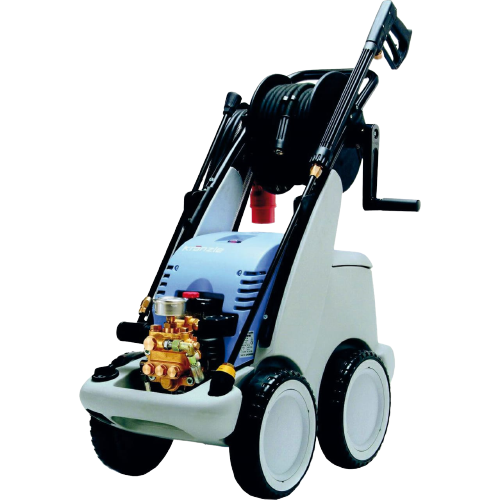 4 . VACUUM CLEANING
Using Industrial Wet and Dry Vacuum Cleaners for moping of all the dirt particles in the base of the tank.
5 . ANTI BACTERIAL SPRAY
Using Eco-friendly and Bio-Degradable, approved by Govt. For toxicology and in-vitro anti-bacterial activity. [sodium hypochlorite 6% chlorine available as per ISI specifcation. Proportion : 1 liter 50000 tank].
6 . ULTRAVIOLET RADIATION
Using UV Lamps for UV radiation which is used to eliminate atmospheric bacteria remaining in the tanks and makes WST 100% bacteria free.
We Are Here On Your Doorstep To Clean
Very professional service. Came on time & completed water tank cleaning and well cleaning very efficiently. Excellent service and well trained staff. Really impressive 👌 Well satisfied with the service. I will really suggest mechanized cleaning by Water Tech to all.
Brilliant Service. Arrived on time. I wouldn't complain because the service was excellent.
Professional and Dedicated work, One of the Best Tank Cleaning Company i saw, Affordable price. 👍
It was really a professional service and well explained in each step. 👍
Very professional team with all equipments and safety gear. Dedicated team they have. Joseph were available all the time. Highly recommended and sure they meet your satisfaction. Cost wise affordable and given me an additional discount. Have used them for sump cleaning , well cleaning and overhead water tank cleaning.👌